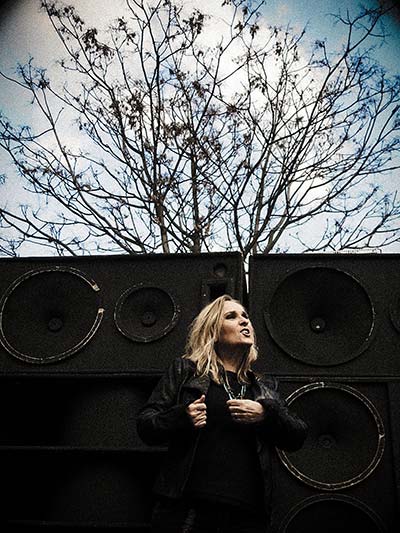 Parker Arts, Culture & Events Center
20000 Pikes Peak Avenue
Directions
MEMBER ACCESS TIMES:

10+ Year Members - 7/16 at 10 am local venue time
5-9 Year Members - 7/16 at 11 am local venue time
0-4 Year Members - 7/16 at 12 pm local venue time
*for the quickest purchasing process, we recommend you are logged into your fan club account before the sale begins*
**Fan Club seats are within the first 10 rows of the venue. Seating Map HERE.**
The PACE Center is a state-of-the-art performing arts venue in the heart of historic downtown Parker, Colorado. With only 534 seats, the back row is just 80 feet from the stage, promising an up-close and intimate experience for everyone. Parking is free, and there are several restaurants within distance of the facility.
QUESTIONS? CONTACT WONDERFUL UNION SUPPORT