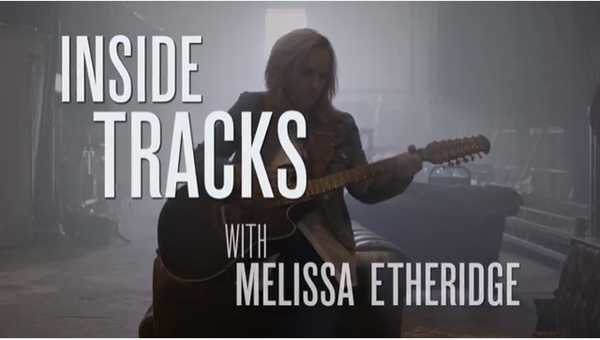 Watch an "Inside Tracks" performance!
Check out Melissa's special acoustic version of the Sam & Dave classic "Hold On, I'm Coming" on RollingStone.com, that was filmed for Inside Track, a special set to air on the LP's release day, Oct 7th at 9:00 p.m. ET/PT on DIRECTV Ch 239/U-verse Ch 1114. Filmed at Red Studios in Los Angeles, the episode will feature a full concert and in-depth interview.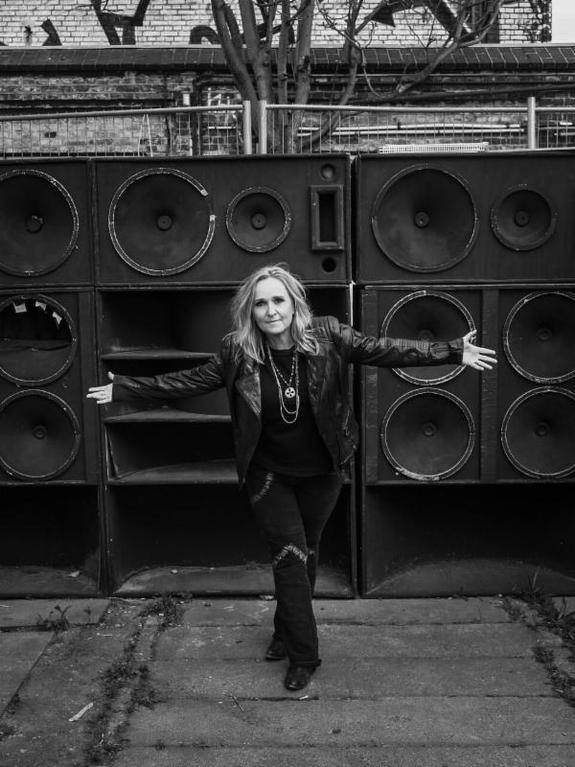 Pre-orders of Etheridge's new album are available now at PledgeMusic.