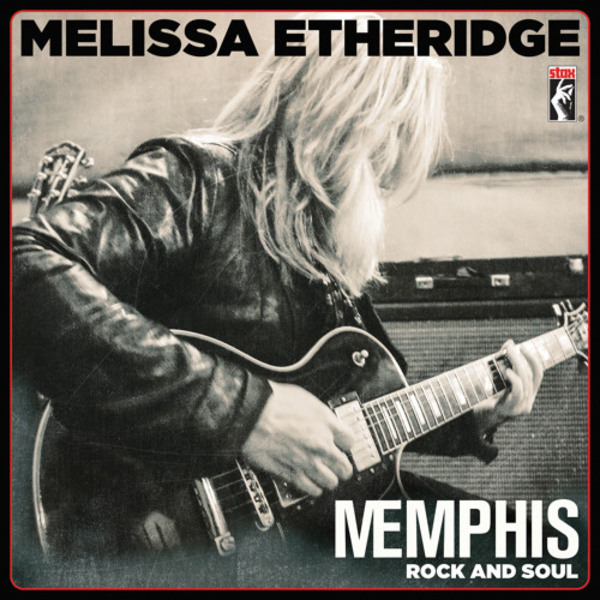 It's Memphis Rock And Soul Release Day!
Today is the day! Memphis Rock And Soul is released! Melissa is so excited, she tweeted about it!

She also Facebooked about it!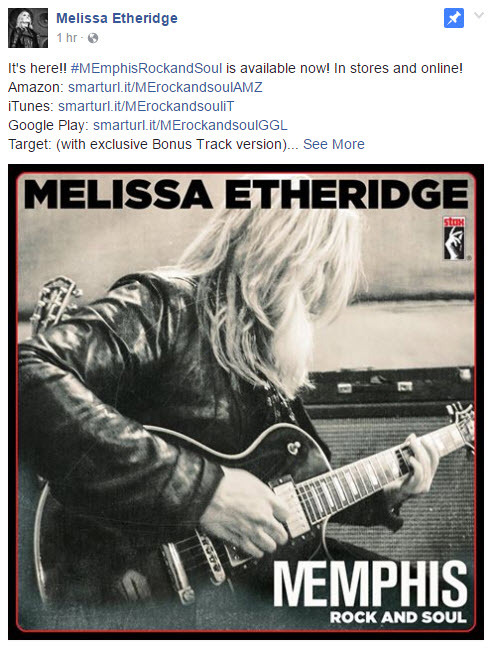 And if you didn't pre-order your copy, here are some places you can get it:
Amazon
iTunes
Google Play
Target (with exclusive Bonus Track version)
What are you waiting for?!? Go get it!