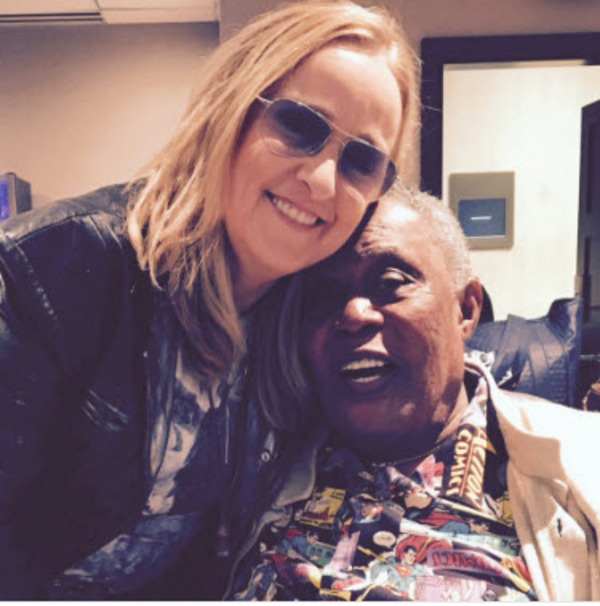 Melissa Performs With Sam Moore!
Fans in attendance at Melissa's show at the Fontainbleau in Miami, FL on Saturday, November 26 got a special treat! During the show, Melissa called Sam Moore up to the stage and they performed "Hold On, I'm Coming" together! (For those who don't know, Sam Moore is the one and only from the amazing soul duo, Sam and Dave, who sang "Hold On, I'm Coming," among other hits, back in 1966.)
Check out the video by Christina Brown
Melissa was elated to say the least! She tweeted about it!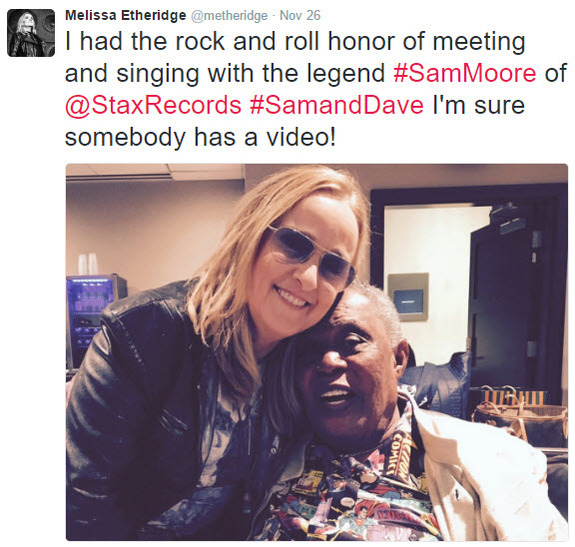 And Sam Moore was just as happy to have been able to sing with Melissa. Check out his Facebook post:
It really was a special moment and everyone in the room was witness to it.