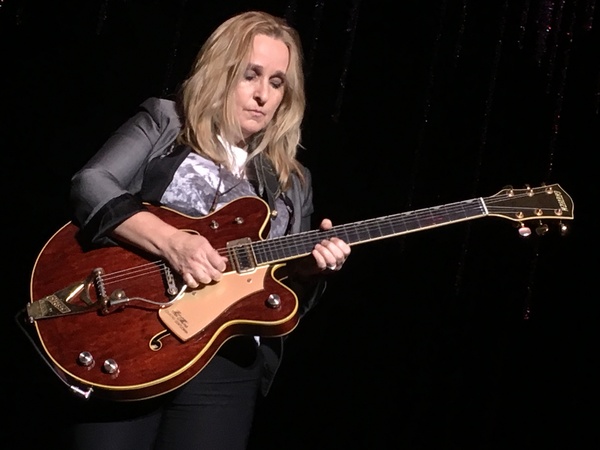 Melissa Etheridge: The Year in Review
Melissa sure was super busy last year. There was so much jam-packed into 2016 and when you look back on it, it almost doesn't seem possible!
There was an incredible amount of touring, not only in the U.S., but she travelled down under, not once, but twice, to New Zealand and Australia, and even went to Canada a couple of times! Every place she went, Melissa delivered amazing performances night after night. She began in January with the M.E. Solo Tour, next she went out on a co-headlining tour with Pat Benatar & Neil Geraldo! Then went back out with the band, and did the Holiday Trio shows to finish out the year. And in between there was so much more!
Melissa cheered for her Chiefs!
Melissa makes it very well known, she's a Chiefs fan! And they're in the playoffs! #ChiefsKingdom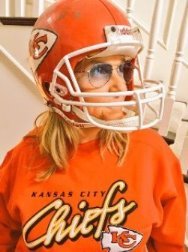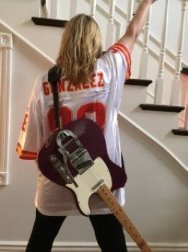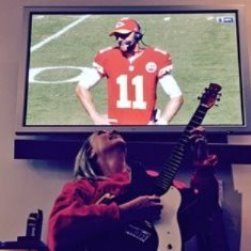 I think they love having their personal super star cheer for them. They even made a KC Chiefs shirt with her name on it!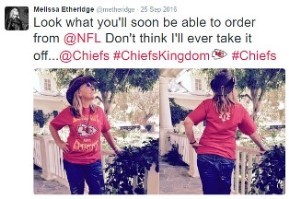 Our Rock Goddess gave some time to causes close to her heart.
She spoke at the Women Grow Leadership Summit in Colorado, performed with Sherryl Crow in Miami for a cancer benefit, rocked out with the boys for Acoustic-4-A-Cure, Raised money for Libby's Legacy and wrote a song for the Orlando Pulse tragedy where all the profits went to the victims.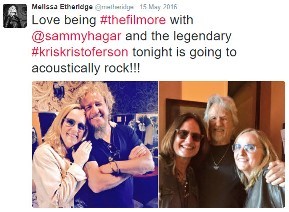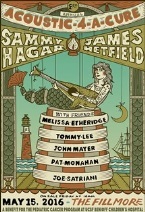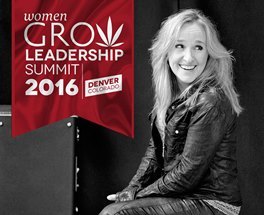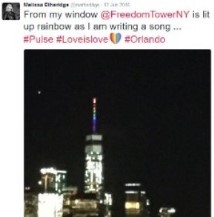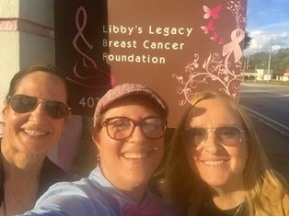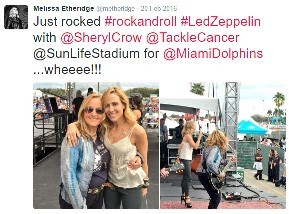 She did a whole bunch of puzzles.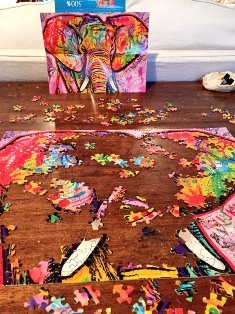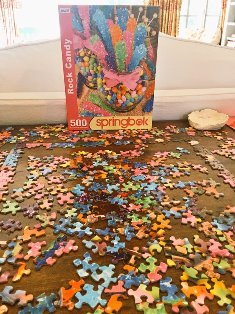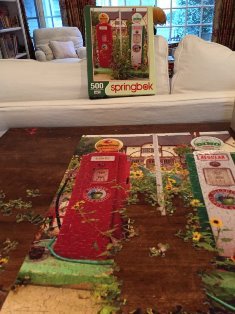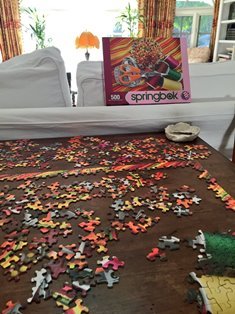 She went all the way to Memphis, Tenessee to record an amazing album! MEmphis Rock and Soul!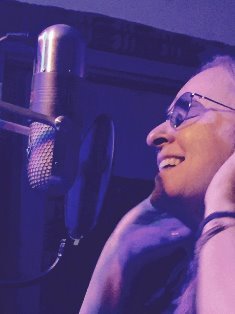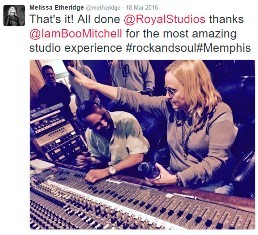 Media week was fun for sure!
Melissa performed on LIVE with Kelly, sat in with the band on Steven Colbert, wrote "The Fixer Blues" on Andy Cohen and so much more!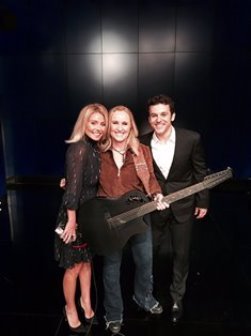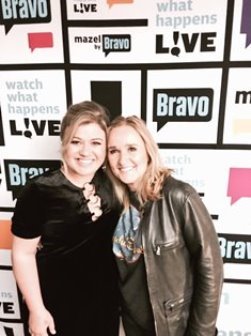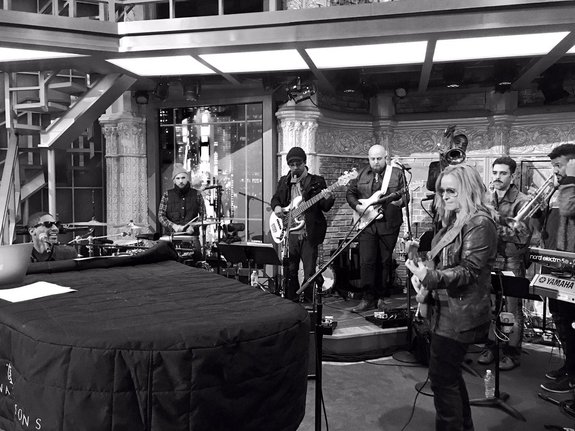 She even had her very own crazy-fun, can't wait to do it again, Rock The Boat Cruise!
This was one of the most incredible experiences. Mama knows what her fans want and she sure delivered. I know I cannot wait for the next one in 2018! MelissaEtheridgeCruise.com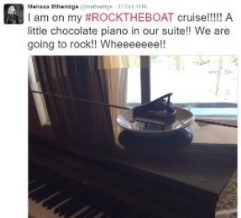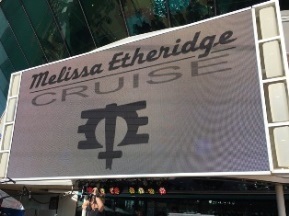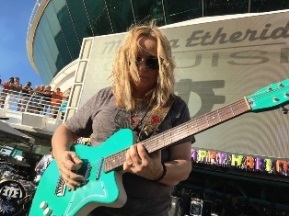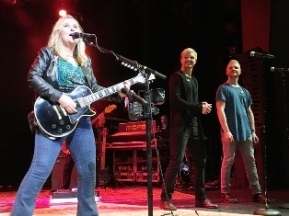 Melissa was honored to be the Grand Marshall of her neighborhood parade AND the honorary Duck Master at the Peabody Hotel in Memphis!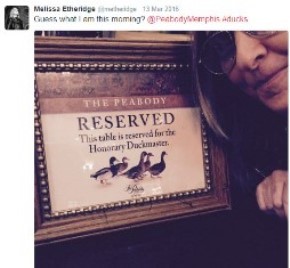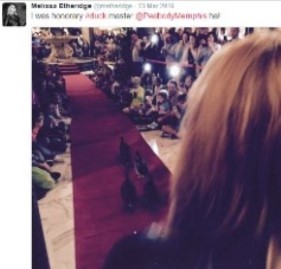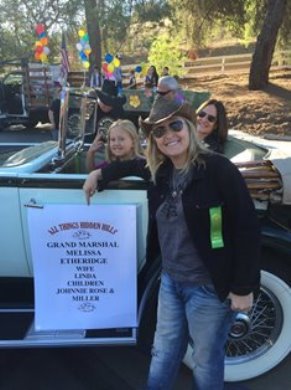 Our Rock Star and her wife, Linda went to visit the town where Melissa grew up. Lots of fun was had! She visited her school, ROCKED their socks off, took in the sites and shared some memories!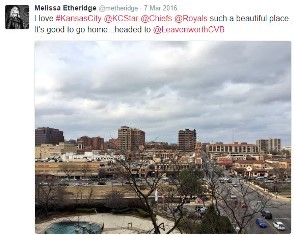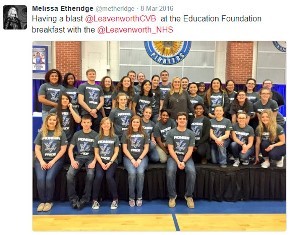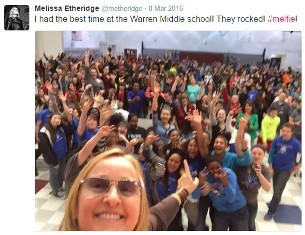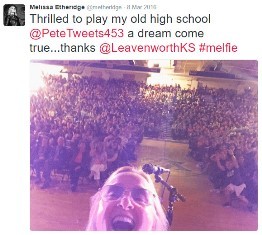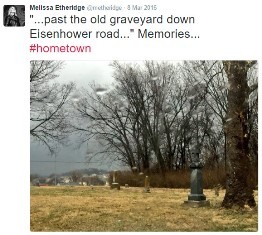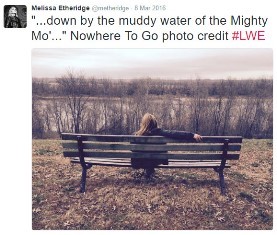 And together we mourned immense loss.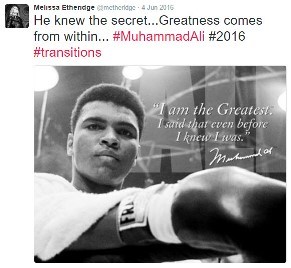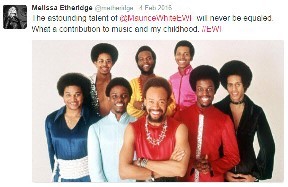 On top of all of that, Melissa got a some new guitars and drums, built an in-home studio, got her own SiriusXM radio show called "Melissa's Basement" and even had time for a few vacations – I bet she needed those. I don't know how she fit it all in!
Thanks for all the amazing Rock and Roll Fun in 2016, Melissa! We are really looking forward to 2017! Can't wait to see what you do next! Rock on!