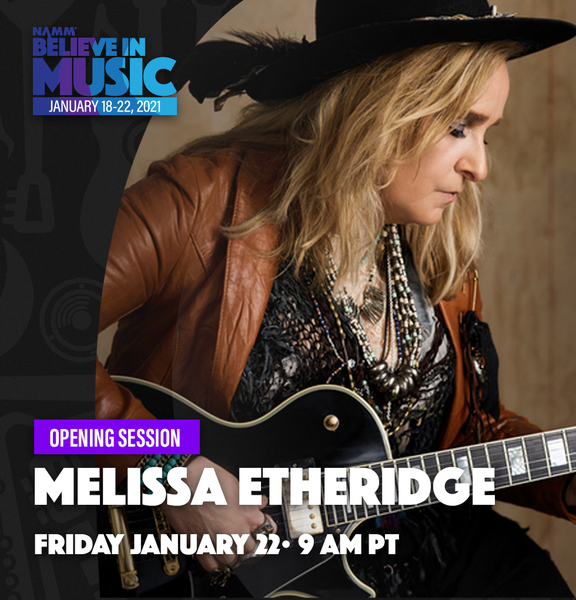 NAMM - Believe In Music - Opening Session
Believe in Music Week is the global gathering to unify and support the people who bring music to the world.
The online celebration, to be held over the week of January 18, 2021, will feature a mix of comprehensive programming and professional education at BelieveinMusic.tv, as well as an interactive marketplace to connect buyers and sellers – all designed to elevate the innovation and inspiration found across the industry while offering support for those most deeply affected by COVID. The event will also offer live music, content and product discovery for all who believe in music, helping connect music makers and enthusiasts across the world.
#believeinmusic