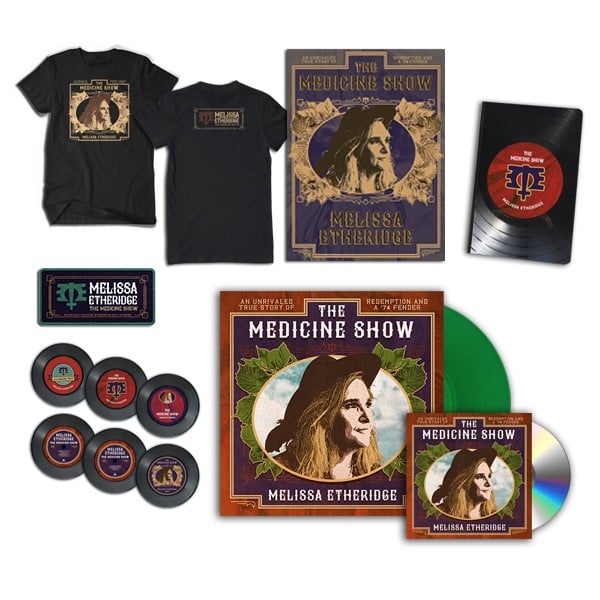 ME SUPER DUPER CD/Vinyl BUNDLE
ME SUPER DUPER CD/Vinyl BUNDLE (*300 Available) Includes:
-CD
-Vinyl (Special edition green vinyl, Signed)
-TMS Vinyl Coaster Set
-TMS Vinyl Journal
-TMS Tee
-TMS Patch
-TMS Numbered and SIGNED Poster
-Instant Grat digital download of "Faded by Design"
-Instant Grat digital download single (Track is TBA on 3/15)
Please note, you are ordering an album that will be released on 4/12/2019. The completed bundle will be shipped closer to the release date of the album. Your credit card will be charged immediately upon check-out.
While we will make extra effort to ensure your package is received on the release date, please note the following on the shipping methods offered.
Parcel Post - There is no guarantee for specific day delivery using this method, but is the most economical option. USPS gives a range of delivery between 3-7 days in most regions and some regions needing 10-14 days from deployment. Depending on your location, your package will leave our warehouse in California based on these guidelines that you receive your package as closest to the release date as possible.
UPS - UPS guarantees specific day delivery for 3-day select and 2nd day air and in most cases, Ground. If you wish to receive your package on release day, it is highly recommended you select a UPS service.